Customers and Success Stories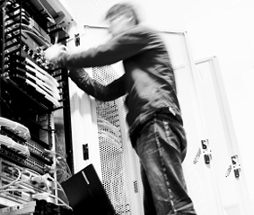 Our success stories.
Our Customers and the branches we could work within, fields where we developed the analisys and delivery skills, the technologies and the relevant projects we could deliver. Here you can find some information about our jobs and how they were delivered.
Further Information
Contact Us
If you need any further information about our services and delivery methods, please feel free to contact us.
Master Plans
We deliver Master Plans for those Businesses who want to try a new technology or solution. If you need any information about if/how we can deliver a Master Plan please feel free to contact us to schedule a meeting or conference.
Contact Us